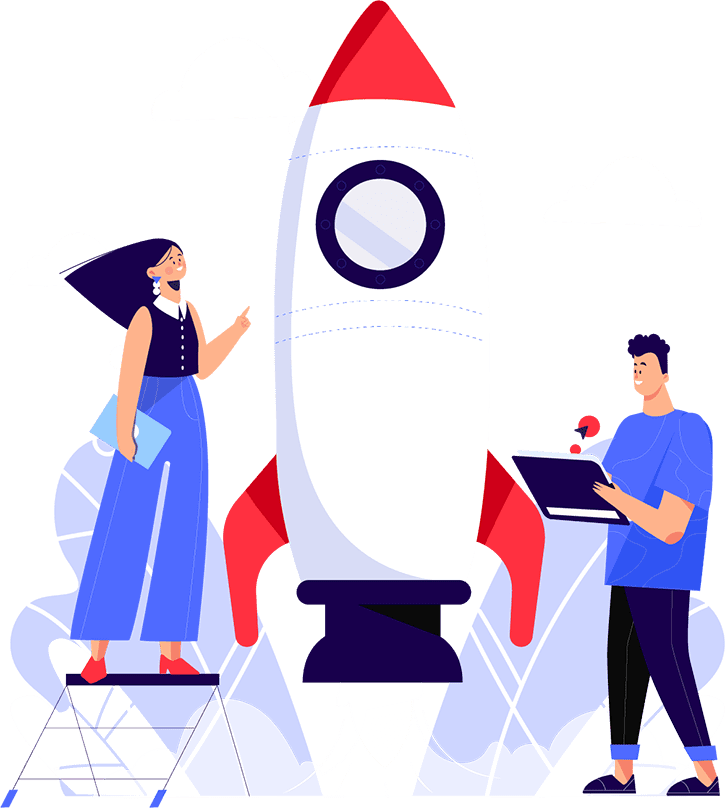 The Likeable Software Company
We help grow businesses through innovative software development & data solutions without the red tape!
Business Ideas
With your brillant ideas we can vet the requirements needed to make it a real solution.
Scalable Design
Our experienced developers will help build a design which can support your ideas and clients.
Real Solutions
Liberated developers can implement your ideas into real workable solutions and support them going into the future.
About Us
We develop software by day, and dream in code at night.
Software is serious business, and we're masters at it. For more than 20 years, we've built lasting, scalable solutions for large and small companies across North America. We incorporate current, innovative technology into our strategies providing truly effective business solutions for our clients. Technology doesn't always cooperate, but our team of brilliant developers rise to every challenge.
We'll achieve technology milestones you never thought possible and keep you as involved in the process as you'd like. Consider us your technology team, without having to have an in-house developer pod with the latest tech, multiple screens, soft lighting, and salty snacks.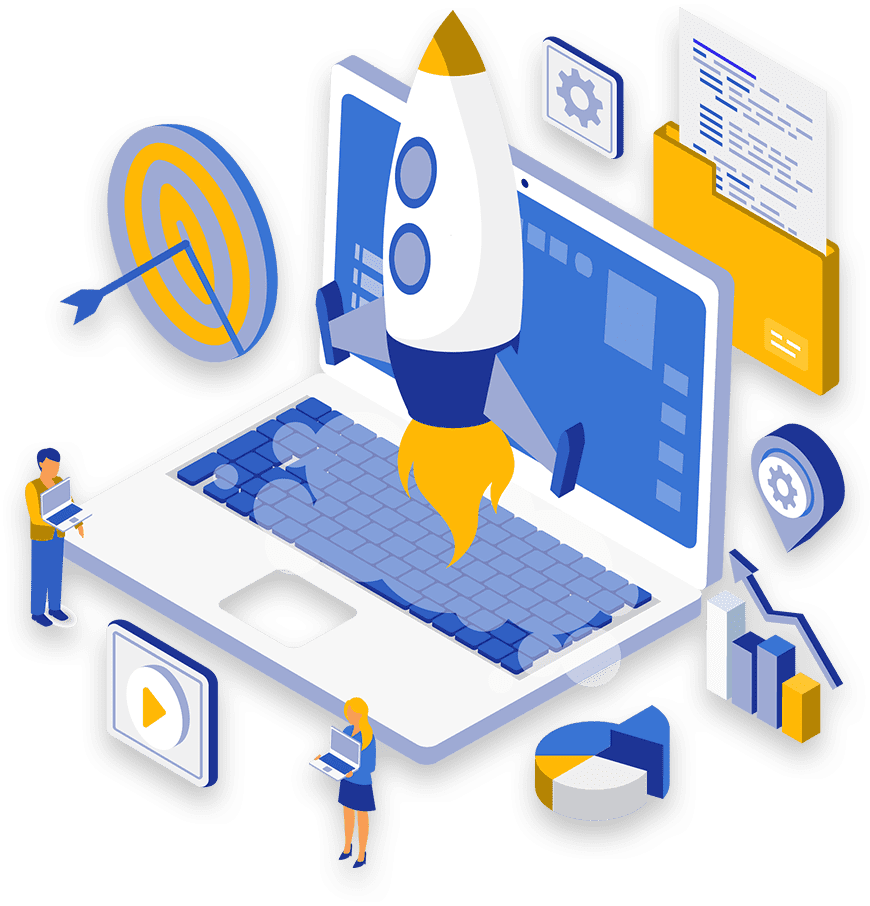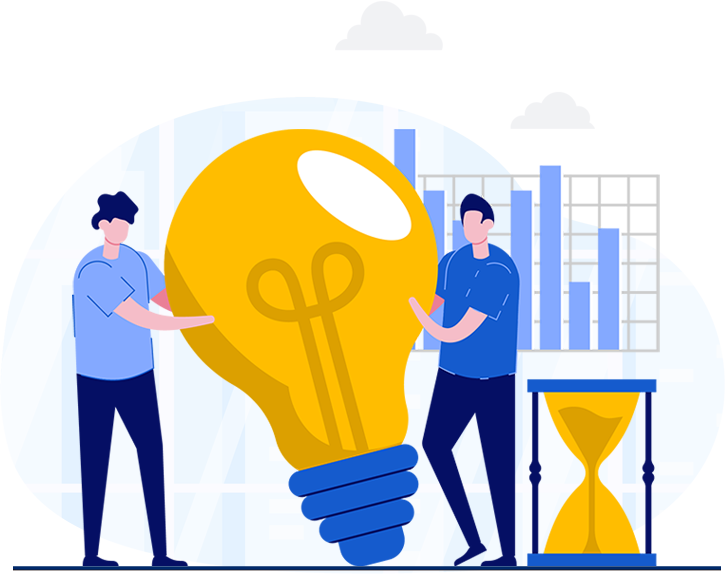 Over the years, we've worked in all types of sectors with businesses big and small. Our clients consider us partners and we get to know each other well throughout each project. We're invested in each other, and we often support technical requirements long after the initial project is complete. Many of our long-term clients are more like friends than business contacts.
Our clients include large corporate organizations, communication companies, Trade associations, and retail businesses from a variety of industries – construction, health care, education, financial services, technology and digital industries, skilled trades, tourism, and recreation, as well as manufacturing and agricultural production. We have a strong background in developing technology for human resource management and industry-specific mobile applications.
CASE STUDIES
Committed to top quality and results
Committed to top quality and results
We love a good challenge and think there's no problem that can't be solved with good code.
We're also a humble group, so we won't brag about our amazing accomplishments (but you can read about them here).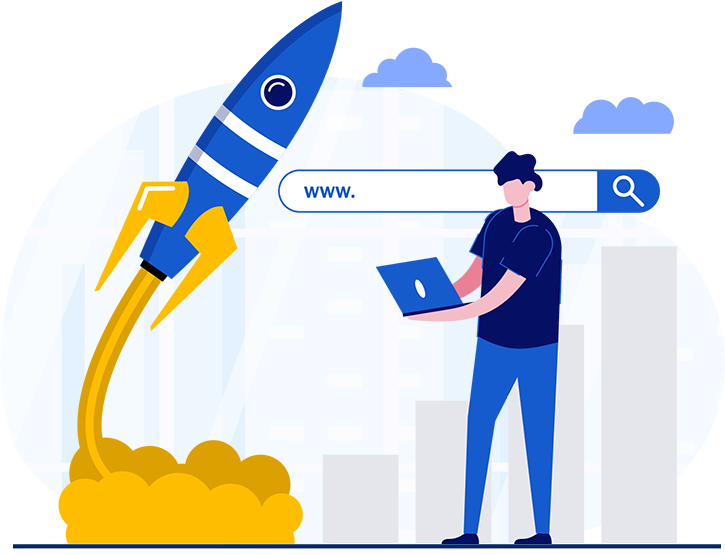 Home Inspector's Electronic Reporting App
Canadian Residential Inspection Services Ltd. (CRIS)
CRIS contacted Liberated Networks to develop a new, state-of-the-art electronic inspection reports system. Reports being an essential part of the process, CRIS needed a very detailed, comprehensive reporting system with unique, mobile capabilities and the ability for clients to pay for and receive the report on-site immediately upon completion of the inspection.
Online Commercial Credit Monitoring System
Liberated Networks developed a robust system that is now known as Credinet™, an end-to-end online credit group exchange, and monitoring platform. It allows users to quickly and efficiently gain access to all the real-time credit group feedback, searches, scoring, reports, and alerts they require to stay informed and reduce risks.
Ready to Grow Your Business?
Ready to Grow Your Business?
Have a business challenge you need to tackle? Let's chat.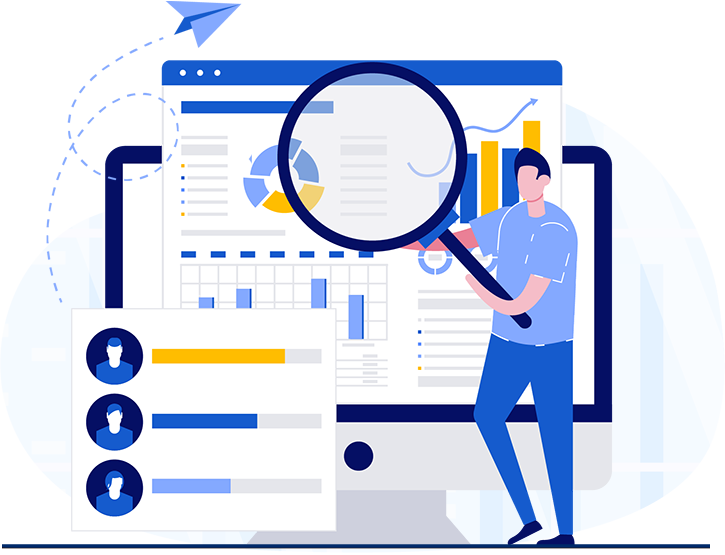 The road of technology is full of twists and turns with the occasional broken taillight and tire blowout. We're worthy drivers and can help navigate the way to maximize your technology investment.
Liberated provides consultation plans to help develop the overall strategy of your computer systems and follow through on the implementation of those ideas. Whether we are providing the entire solution or acting as part of an existing team, Liberated can show you ways to put the pieces of the puzzle together that you may not have considered.
Stories From Our Customers
Stories From Our Customers
Our customers like us, and it shows.
Our clients depend on us to help them minimize credit risk and connect them with industry peers to exchange critical trade information. We needed a faster, more accurate way to do this in real-time – we wanted to put the power of a credit group right at their fingertips! I knew I could trust David and his team at Liberated to build us the right solution.
All of our subscription software products rely on the continued development, tech support, and long-term strategy we receive behind the scenes from Liberated Networks. We work with their developer, Josh, on a daily basis – the quality of his work is fantastic, and his role within our workflow is invaluable!
The new application is absolutely fantastic. The app itself is simple, user-friendly, intuitive, and covers many areas that before, we could not make clear to our clients. With the integration of pictures, the use of an iPad, and overall clients retrieving the report from a web server just increases our professionalism at Canadian Residential - well done!!
More of Our Clients
Here is a small sample of some of our clients.
FREQUENTLY ASKED QUESTIONS
Everything you need to know before getting started
Reach out and let us know what you're looking to build or get help with and we'll let you know what Liberated can provide to help you reach your goals. There is no charge or obligations. Contact us below.
Which technologies do you support or develop with?
Liberated uses and supports a large number of a technologies and languages. In most cases we can support or build what you're looking for. Just reach out with any specific questions and we'll get back to you as soon as possible.
What type of software development methodologies do you use?
We primarily run an agile / flexible development cycle. We don't hold clients to strict development specs. We change and adjust as needed with no change request forms needed.
How much will it cost to build my project?
Each build is unique and because of this it will require a discussion to better understand what it is you want and how we can achieve it. Reach out and we can provide a quote at no cost.
Will you support legacy systems?
We can and do support legacy systems including applications built by other software development teams.
How will I interact with Liberated?
Generally you'll deal with a senior software developer who meets with you regularly, collects requirements, and ensures the work is complete at the highest level of our standards. At any point you can reach out via email or phone and get a hold of someone to answer any of your questions.
Contact Liberated to learn more.